Our Happy Place: Celebrating National Travel & Tourism Week
Dig deep. Think of that smell, sound or sight that makes you happy. We hope that maybe one of those is here in Marshall County, Alabama. It could be seeing jet skis gliding on Lake Guntersville, the smell of a fresh wood fired pizza at Jules J. Berta Winery. Or maybe it's the laughter of people at any of our fabulous festivals. We think that this place is #OurHappyPlace, and that is why we love to promote it to its fullest. Here are just a few reasons why we love it, and why we think you will be calling it your happy place soon.
Albertville
The Fire Hydrant Capital of the World is growing tremendously, and the visitors love it. The new Sand Mountain Park has brought just about every sport to play on their fields, courts and pools. The water park brings smiles to families during those long, hot summer months, and the amphitheater has jammed to hip hop, country and contemporary music. Jules J. Berta Vineyards & Winery has award winning wines and the most mouthwatering pizza that will make you want to scarf down the whole pie yourself. Downtown Albertville has just become an entertainment district, and the festivals are kicking off May 7 with their Downtown Block Party. The downtown shops are bustling with #shoplocal buyers. If you haven't visited this town, place it on your bucket list today and it will surely be a happy place for you.
Arab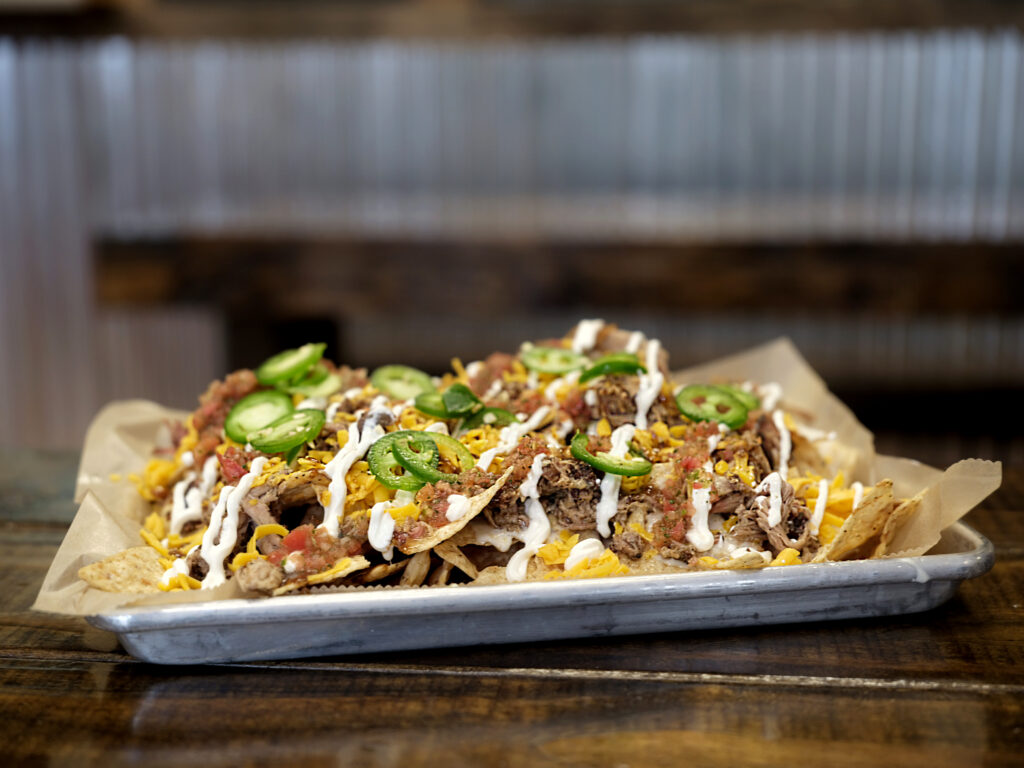 The small town of Arab has some of the best to offer. The Arab Historic Village is a unique destination for visitors to learn about how smalltown life was like back in the early 1900s. There is a one-room schoolhouse, church and a grist mill. The Village hosts Back When Day the last Saturday in April that is perfect for learning about 'back when.' The Village is also lit up at Christmas time in sparkling Christmas lights, and they offer Santa in the Park every Friday and Saturday evening leading up to Christmas. The Downtown Arab shopping experience is one of the best. Check out Namely Claudia; it has the cutest jewelry and purses for the women in your life and a beer and wine bar to drink your worries away. Other shops include the Southern General, a men's store that hosts trivia every Friday night and the Flower Exchange that you can find your favorite plants for your garden. Arab has a wide range of food options as well, but we are kind of partial to Hog Leg Barbecue. They have homemade barbecue sauces, mouth watering sandwiches and their desserts are worth all the carbs!
Boaz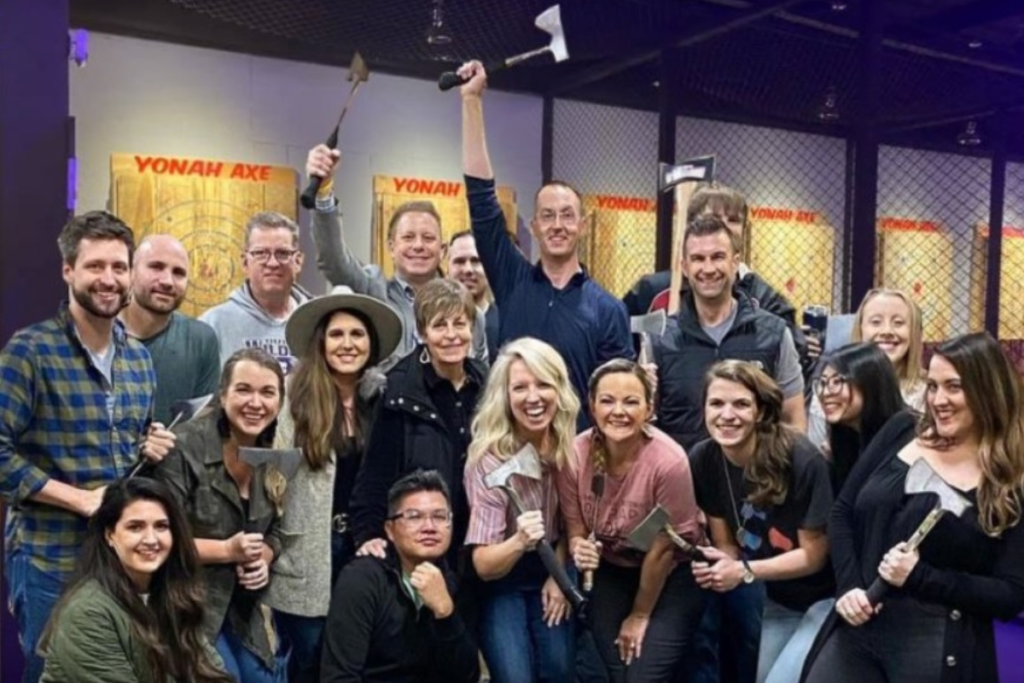 We like to call Boaz the Mural Capital of Marshall County. It boasts several stunning murals that are photo op worthy. Some are historical like the 'From Trains to Progress' and 'Cobb's Syrup Mill' that both pay tributes to the history of the town. There is even a set of butterfly wings that is worthy of a good motivational quote when you post to your social channels. If murals aren't your thing, then grab a six pack and head over to Yonah Axe to have your try at throwing an axe. They have staff on hand to help you learn to properly throw an axe and several options to choose to throw from. You can chow down on some pizza while you're throwing, and if you hit the bull's eye you get a free pizza. Be sure to check out the Grove Gift Shop while you're visiting as well. You can find Dolly Parton graphic tees, beard oils and other quirky gifts for anyone in your life.
Guntersville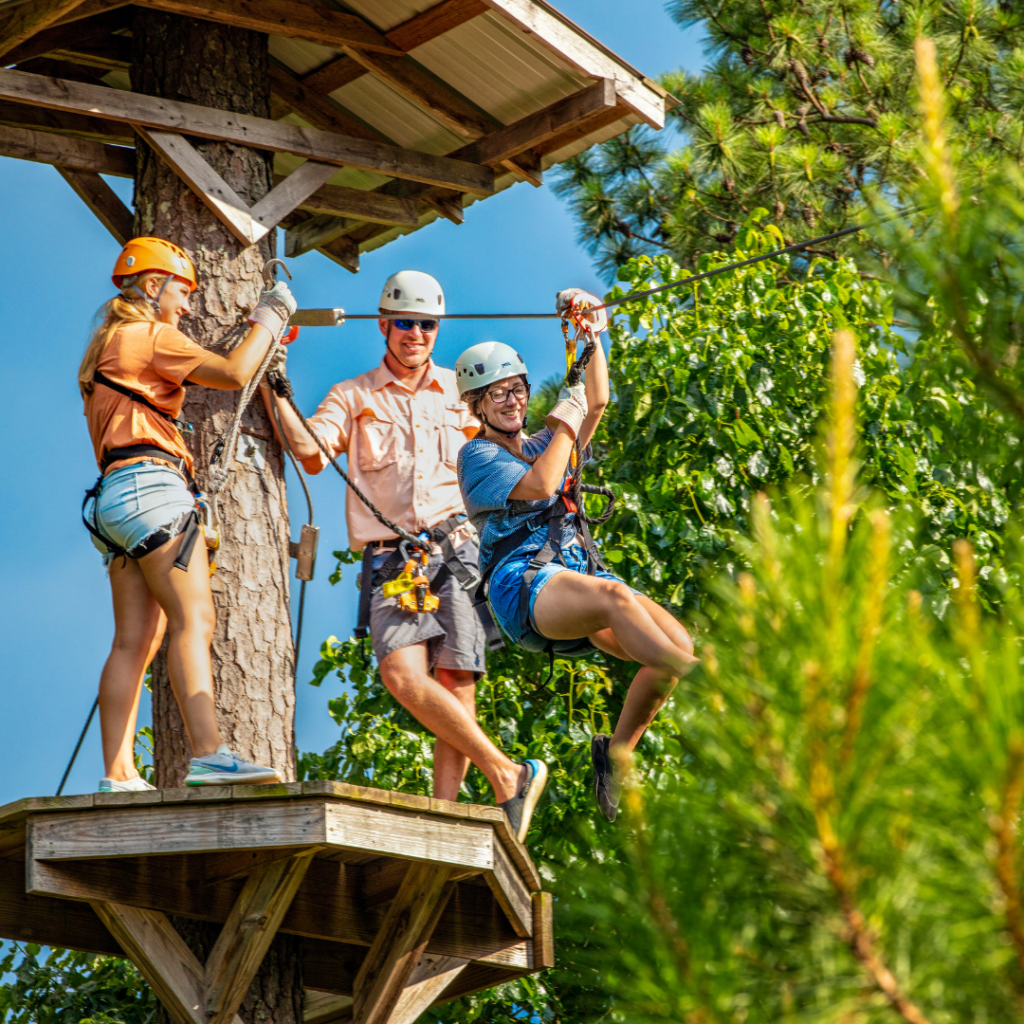 The Guntersville area is an outdoor enthusiast's dream. From three state parks including Cathedral Caverns that will make your jaw drop in the 'Cathedral' room. Tours last 90 minutes and are worth every second. The 6,000-acre Lake Guntersville State Park has over 30 miles of hiking trails, horseback riding and the extremely fun Screaming Eagle Zipline. Soar through the trees with stunning views of the lake below. The area also has over 1,000 campsites perfect for those who are experienced and new to camping. River Ridge Retreat is located on nearly 600 waterfront acres and has cabins and new full hookup RV sites available. It is perfect spot for relaxation and recharging. For all your camping, hiking and outdoor needs stop by Venture Out Supply Co. They can hook you up with anything you may need while you #explorelakeguntersville. While you stop by there, make sure you stop by the many other shops in Downtown Guntersville, and enjoy the Brick for lunch or dinner!
I bet you can tell why Marshall County is #OurHappyPlace now, so make plans today! Book your campsite or vacation rental to see why this small piece of paradise can be your happy place too! Check out our social media channels for giveaways for a few of our favorite experiences here!