Conquer Your Fear at Eagle Awareness
Do you have ornithophobia (a fear of birds)? Our President, Katy, does too, but that didn't stop her from enjoying Lake Guntersville State Park's Eagle Awareness!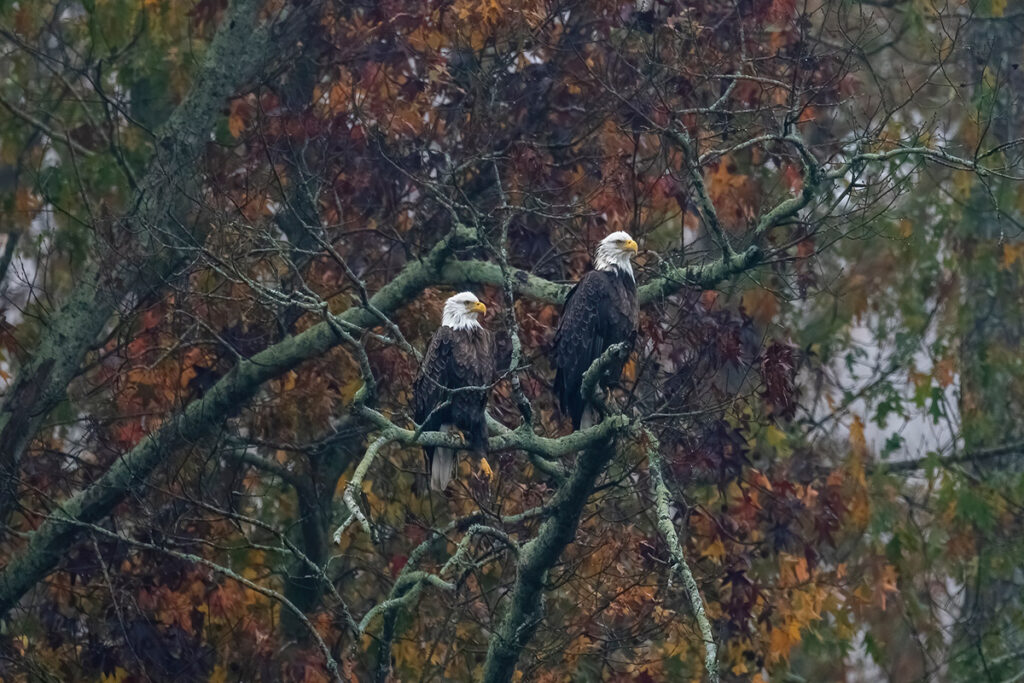 While birds are some of God's most beautiful creatures, they tend to dislike me. I am unsure why but after years of dive bombs, accidental birdy bathroom breaks on my head or shoulders and even a couple of high-speed chases, I have concluded it is best for me to avoid birds of all types.
We even went so far as to reduce the bird feeders in our back yard down to one and move it quite a distance away from our patio as they seemed to dislike it when I sat outside. Because of this odd dislike that birds seem to have for me, I don't often take advantage of birdwatching opportunities and I have never attended a bird show, even the one at Animal Kingdom, my favorite Disney park.
For many years we have promoted the eagle awareness weekends at the Lake Guntersville State Park and I have spent time with the children who attend, helping them make craft projects with birds as the feature subject. However, until 2019, I had never attended the bird show.
Quite frankly I was afraid it would somehow disrupt the flow of the show for me to appear in an enclosed room with birds of prey who often fly over the audience. My track record is not so good when it comes to me and close encounters with these winged warriors.
I had always been told that the program was amazing, and so setting aside my fear, I attended the "Wings To Soar" program. All I can tell you is WOW! Having the hawks, owls and even bald eagles fly over the audience was breathtaking. At one point I ducked, but as the show progressed, I became more comfortable and even kept my eyes open through most of it.
The program was fantastic. I learned so much about eagles and other birds of prey that I didn't know before, and I gained an appreciation for these majestic creatures. For bird lovers, this weekend of hikes to the nests, speakers and live bird shows is the perfect getaway. You can relax at the state park, enjoy the peace and tranquility of nature and the lake. For those of you, like me, who are a little unsure, I encourage you to attend. This year the state park is offering a day pass for those who cannot commit to the full weekend, perfect for a quick afternoon adventure.
It only took one show for me to become a huge fan of the Eagle Awareness Program. There is a wow factor that cannot be beat, and the scenery is pretty fantastic. So, bring on the birds!
Are you ready to conquer your ornithophobia? Eagle Awareness happens four weekends in a row at Lake Guntersville State Park starting January 21, 2022. You can check out Eagle Awareness schedules on our events calendar here!