A Bucket List "Must" From Our President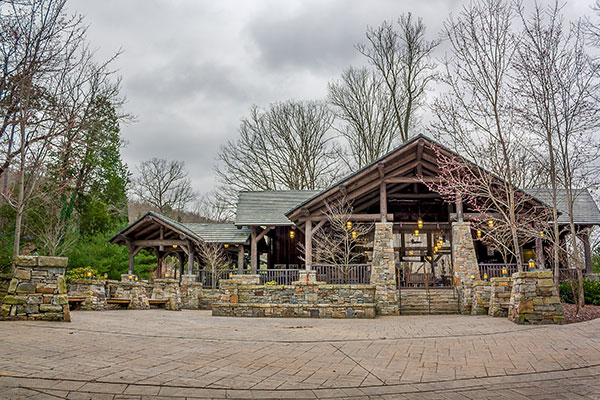 Going underground doesn't sound too appealing to me. I have never been one for tight spaces or dark corners, so visiting a cave is not on my bucket list. Yet, I found myself visiting Cathedral Caverns in North Alabama shortly after I moved back to Marshall County simply because it was one of the most talked about attractions in the area. It has become one of my favorite places.
First of all, there is absolutely no crawling necessary and you have no need of one of those funny lights that mount on your forehead. While some areas are dark, the pathway is well lit, and those tight spaces open up into some of the most amazing rooms. Yes, I said rooms – underground of course – with rock formations that will truly wow you!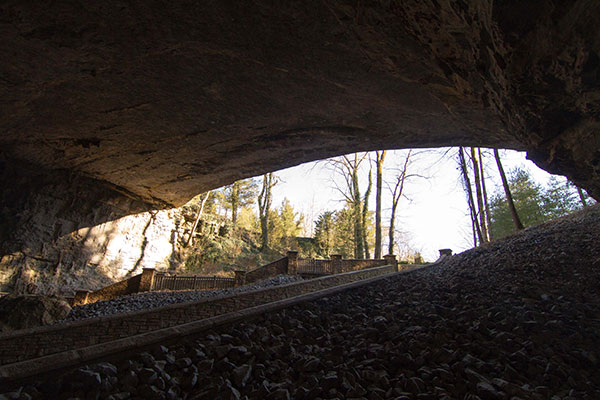 This tour took me back to science class and had me guessing about the difference between a stalactite and a stalagmite. And, wondering just how did something so magnificent come to be buried so many feet below the earth's surface?
The best part of the guided tour is the stories. No spoilers here…but you will learn who first found the cavern and how large the natural cave opening really is. You also discover how the cavern became one of Alabama's state parks.
The tour only takes around an hour. And the pathways are even handicap accessible. The temperature remains in the mid-60s year-round, so you will not even work up a sweat. No excuses. When visiting North Alabama or Lake Guntersville, carve out some time to visit Cathedral Caverns. You won't be disappointed.